Join us at the Boca Raton Elks Lodge – "The Funnest Elks Lodge in the Country" for L-O-Elks – a laugh out loud experience benefiting local non-profits.
Show Time: 7:30 PM (Doors open at 6:30 PM)
Location: Boca Raton Elks Lodge – 1395 N Federal Hwy, Boca Raton, FL 33432
Additional: Ages 18+ | No purchase minimums | Full Bar with drinks starting at $5 | First Come First Serve General Admission Seating & Premium Reserved Seating | Tickets increase by $5 at the door |Events are subject to change and cancellation. Refunds will not be issued unless show is cancelled by venue or producer. Free on site parking behind the Lodge. Call 786-564-2291 to purchase tickets over the phone.

Performing on the May 25th Show: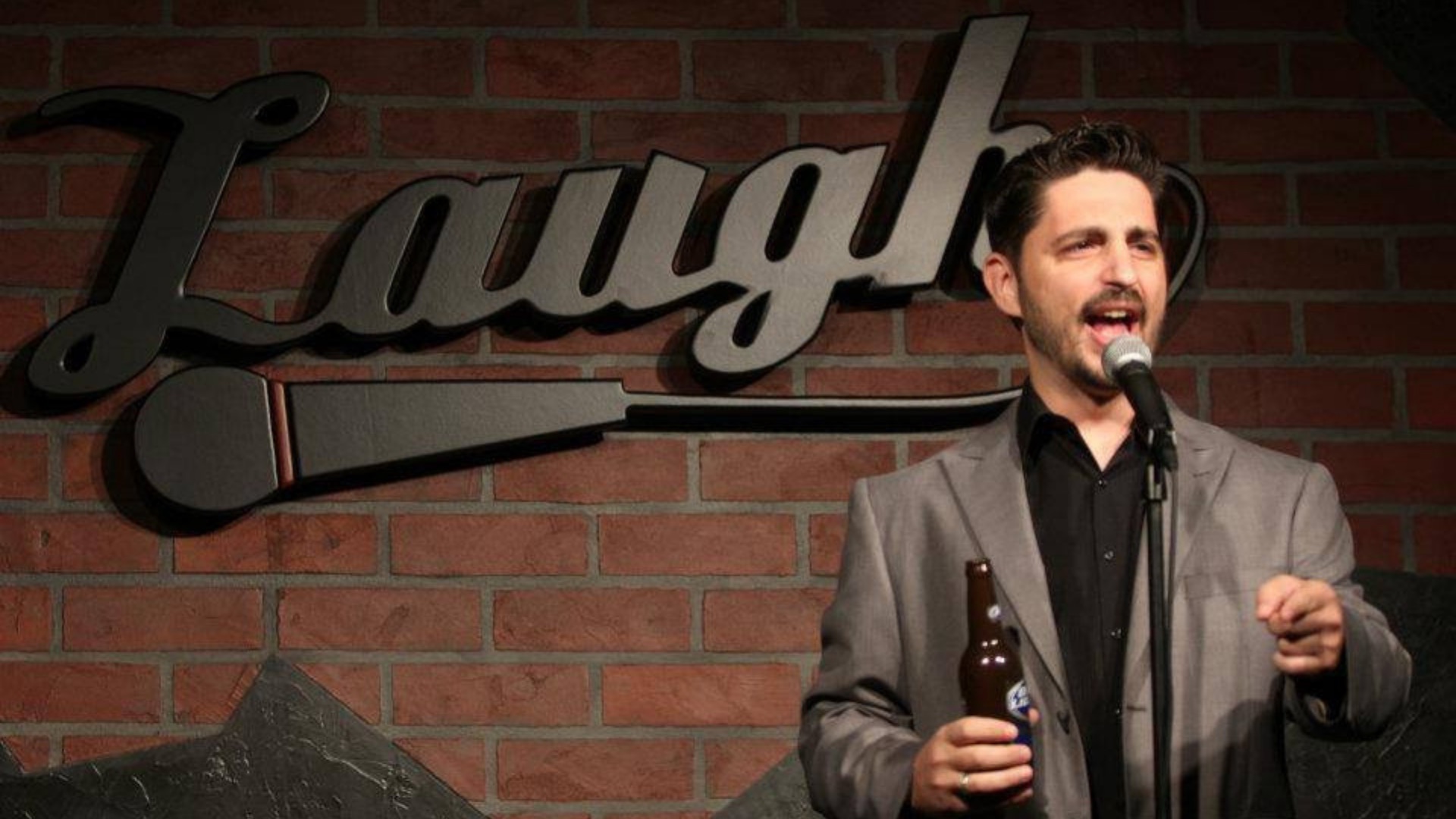 Originally from Manchester, CT. Myke Herlihy is one of the most lovable jerks you'll ever meet! After spending thirteen years behind bars, serving drinks not time, Myke now takes his bartender's wit and magical hand to the stage. Whether he's discussing his failed relationships, ranting about the trials and tribulations of being an unplanned father, or reminiscing over the insanity that was his childhood, Myke always manages to find the light at the end of the tunnel.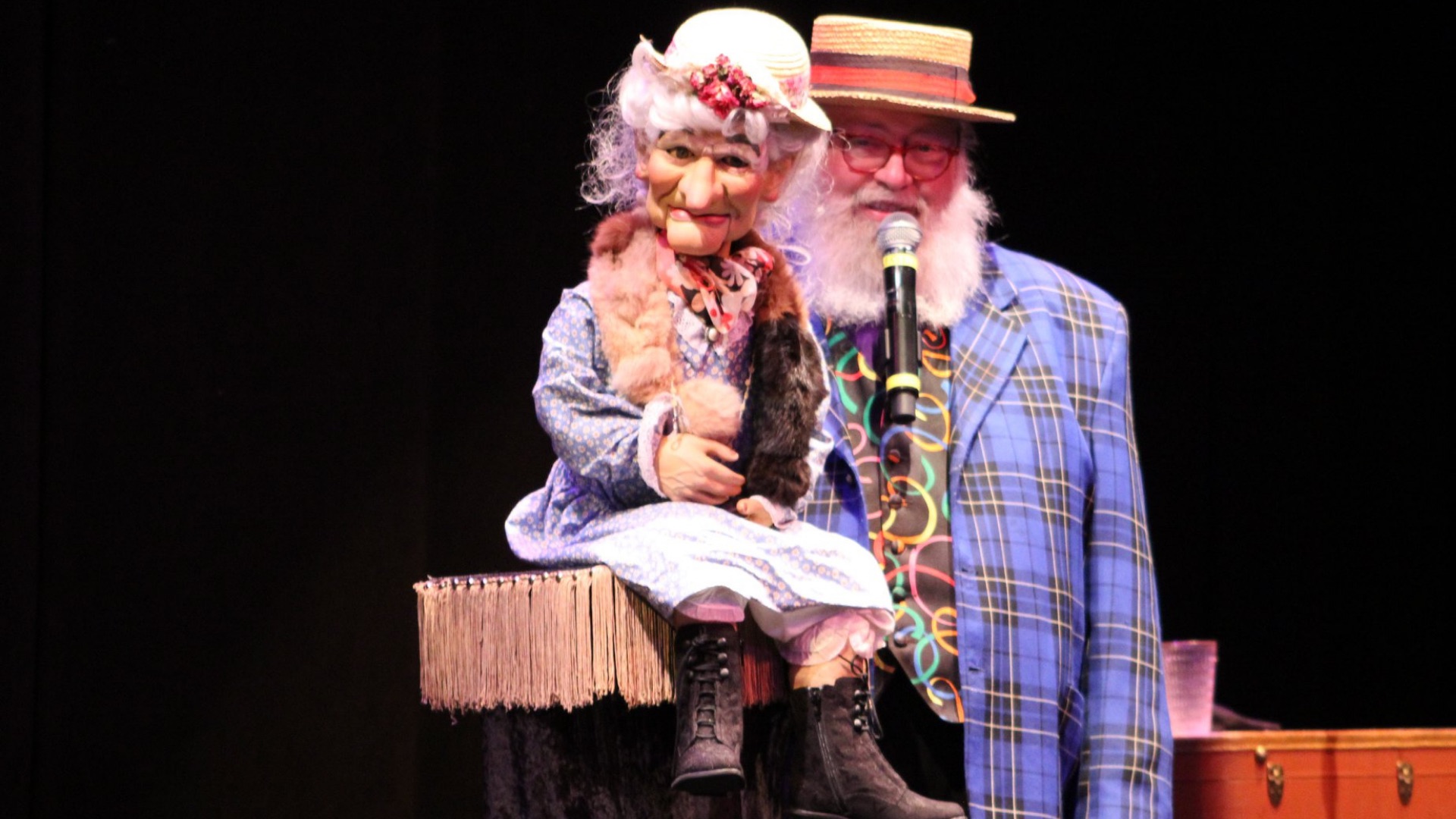 The Amazing Mr. A, Richard Adler, a Florida native, discovered the wonderful world of magic at age 10 and has been performing ever since! With over 40 years of experience, he delights audiences throughout the country. He is a 4 time Florida State Magic Champion, President of his local magic club and owner of Mr. A's magic Shop. Richard magically brings puppets to life including those picked from the audience for his "Human Puppet" act. His many credits include performances at the Breakers Hotel, the Governors Club, Sunfest, Mar-a-largo, The Boca Hotel, The Seminole Theatre, the Improv Comedy Club, the Jungle Queen and an outstanding performance on MTV's My Super Sweet Sixteen! Specializing in magic, comedy and ventriloquism, his show is a variety style experience. His quick-witted sense of humor will always leave you laughing.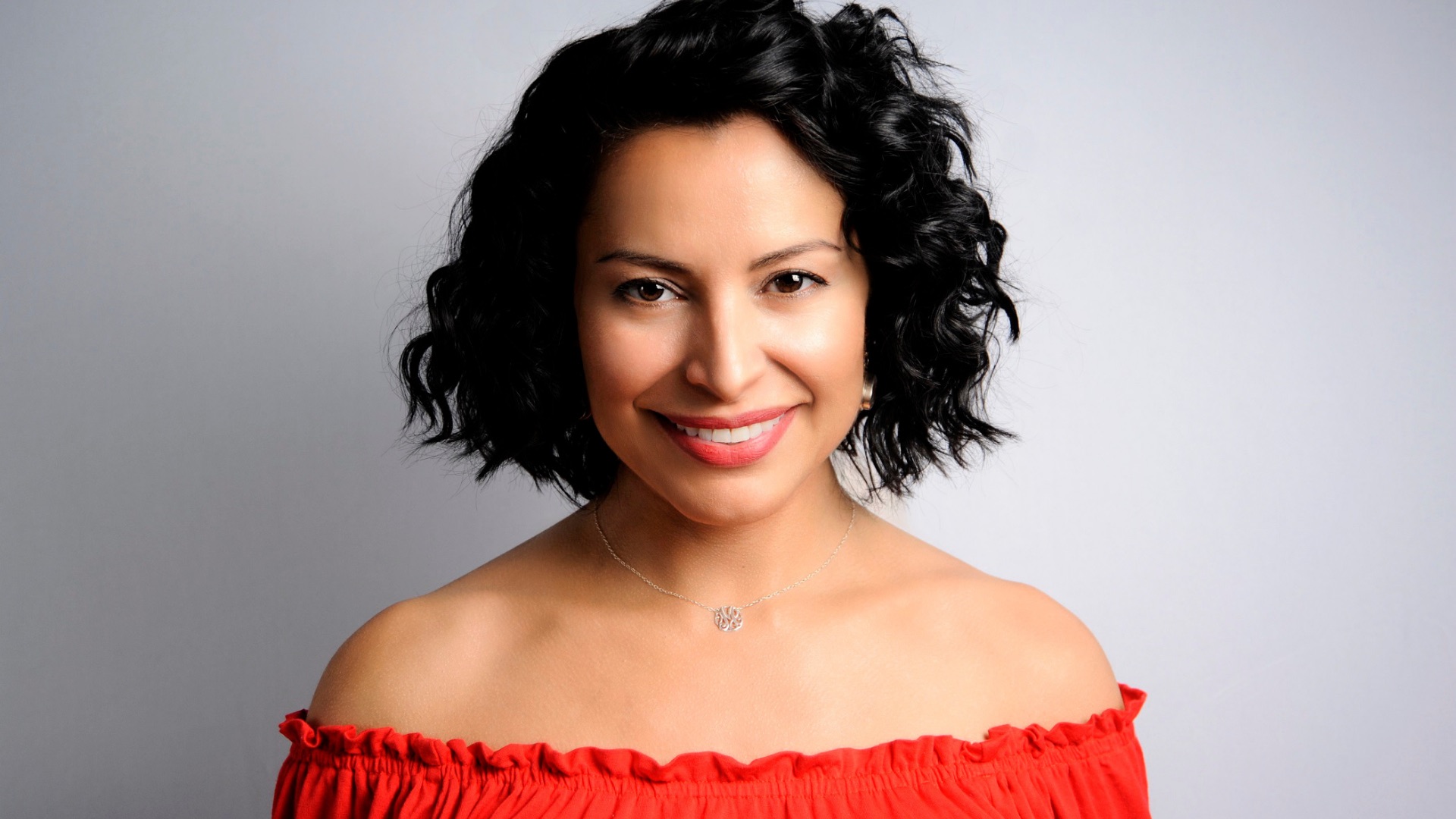 Newly divorced, Mariza has one thing to say about marriage: Suck it up! Unless you want to end up having to work. Mariza is Mexican but she is a legal citizen of the United States because she took the Naturalization Test and passed it. She's a mother of two multicultural daughters, a photographer, and a homeschool survivor.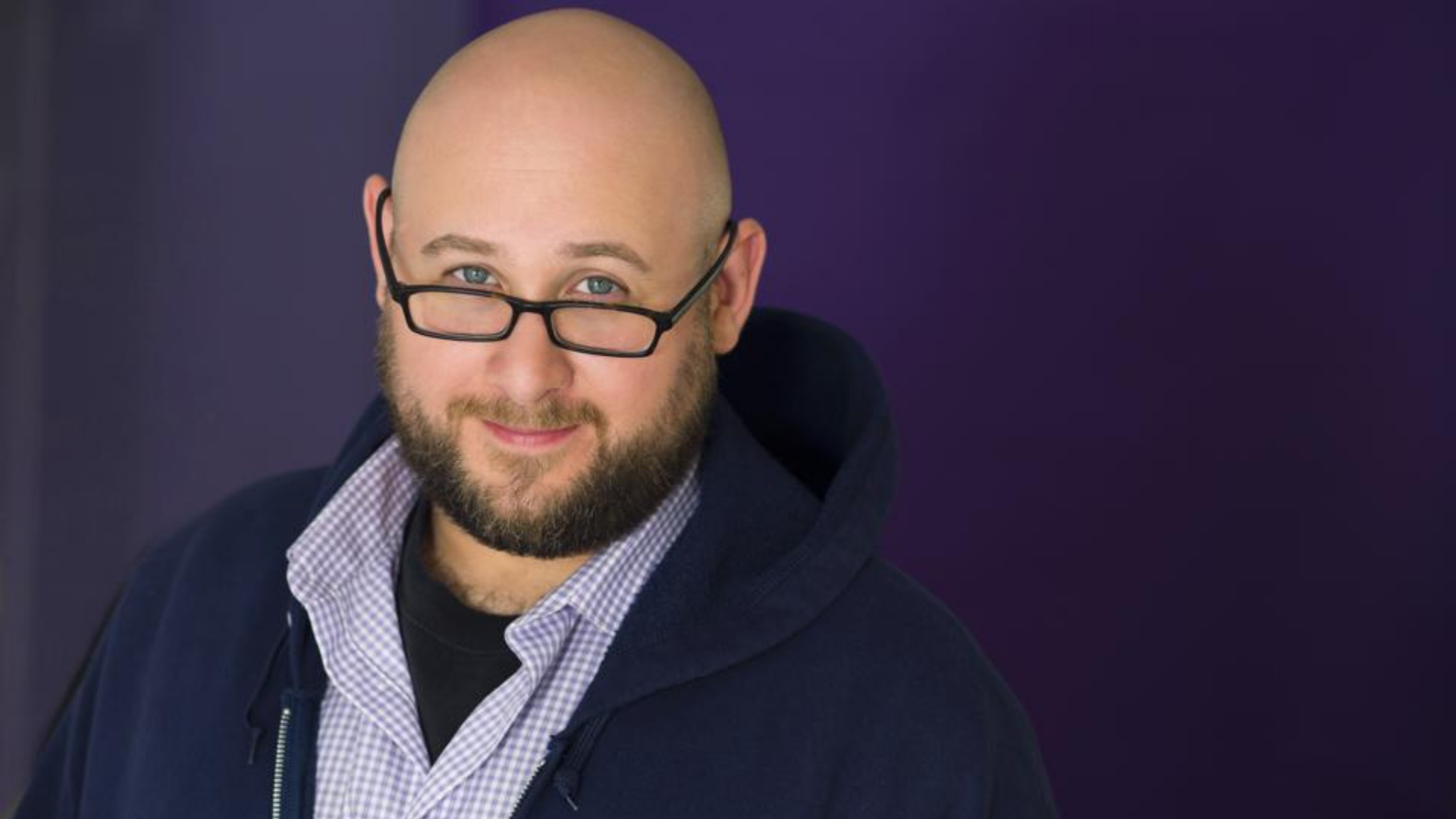 As an award winning comedian, Richy Leis has created a unique style of comedy that allows each performance to be wonderfully memorable. Richy worked with some of the biggest names in the business such as Dana Carvey (SNL), Jeff Garlin (The Goldbergs), Kate Walsh (ER), Mary Lynn Rajskub (24), David Koechner (Anchorman: The Legend of Ron Burgundy), Craig Robinson (The Office), and more. He's been seen on MTV, VH1, TMZ and more!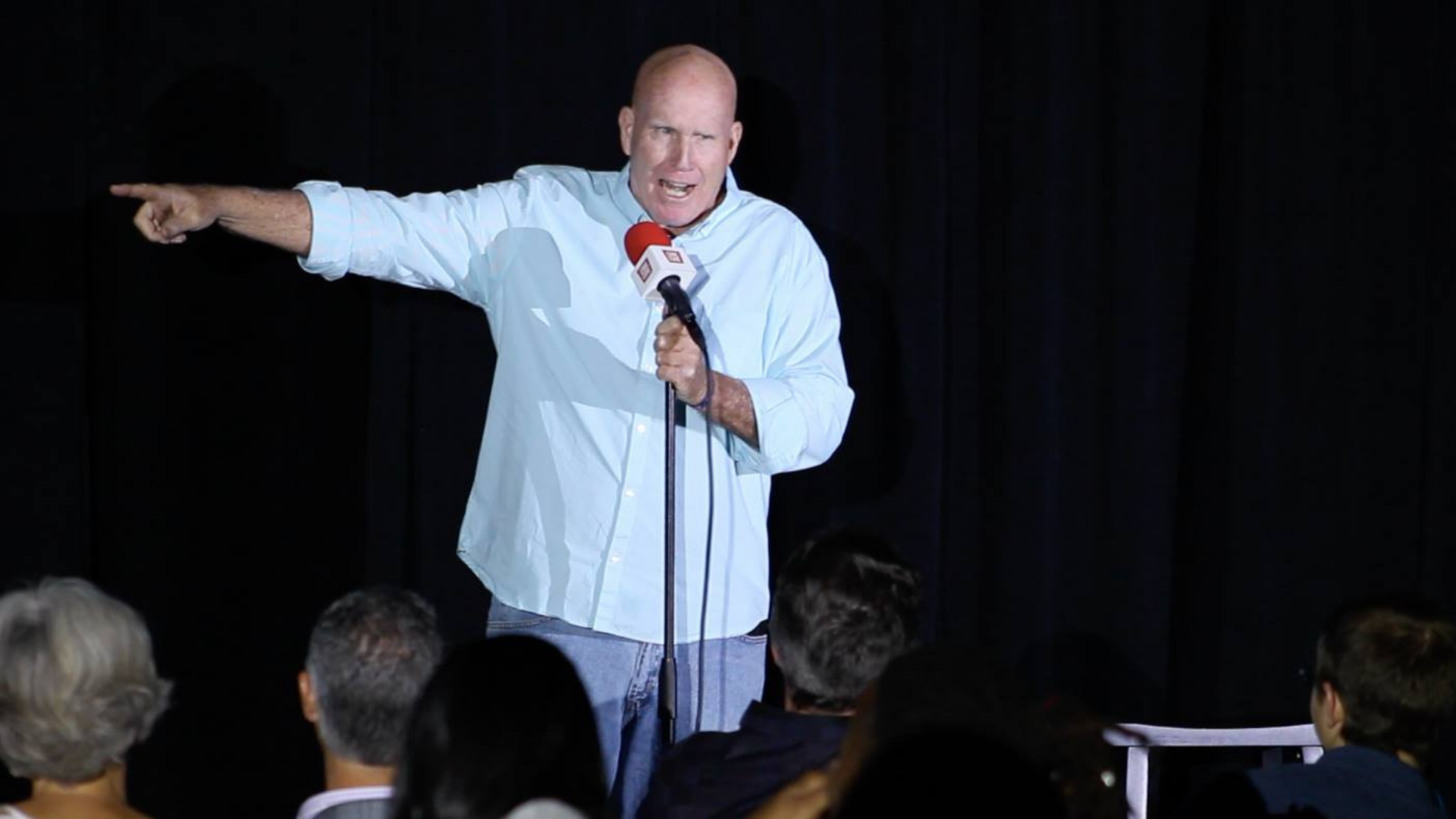 Jim Patterson is cute, cuddly and responds to his name when called. No, wait…that's his dog 'Gizmo' (who gets fed better than he does). Jim is none of those things but he is FUNNY especially when he's joking about aging, marriage and his aforementioned household nemesis.