Carmen Morales headlines the 2019 Flamingo Comedy Festival Winter Showcase
Friday, December 27 @ 8:00 PM (Doors open at 7:00 PM)
Carmen Morales has a captivating style which incorporates opinionated quick wit and outlandish characters. Taking from family, friends and people from everyday encounters she transforms into these characters seamlessly, then adds hilarious commentary which leaves the audience doubled over in laughter. With a perfect combination of like-ability and vulnerability she has been well received by audiences internationally. She's been seen on two seasons of the tv show "Laughs" on Fox and heard on Sirius XM radio in the U.S. and Canada. She's also been featured in Gilda's LaughFest Comedy Festival, the World Series of Comedy, Scruffy City Comedy Festival, Women of Comedy Festival, in the New York Times and has produced her own traveling comedy show, The 'Not Your Average Broads of Comedy' as well as performed in comedy clubs, colleges, strip malls, indie shows, dive bars, towns no one has ever heard of and military bases across the country.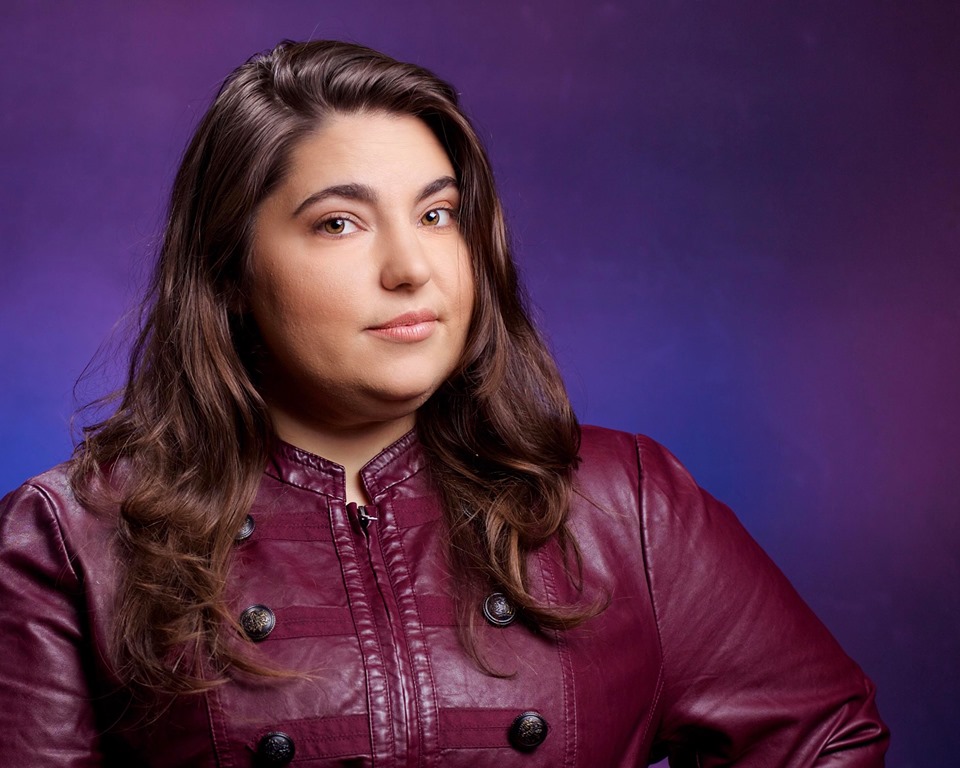 Important Instructions: The Boca Raton Innovation Campus is located at 5000 T-Rex Ave, Boca Raton, FL 33431. You must enter off Yamato Road on T-Rex Avenue. Head straight towards the fountain and the event entrance will be to the right of the roundabout. Parking is available in LOT A. Upon entry "Follow the Flamingos" to the performance space. Please view the parking and entrance map below or click this link to download: https://bit.ly/2Pb3NM4 For disability parking please drive through LOT A and make a left at the end of the lot to access the disability parking and entrance in LOT Z.
Due to limited seating this event will sell out. Therefore, if you have friends or family that would be interested in attending please urge them to purchase tickets as soon as possible. Don't worry about printing your tickets as we will have your name at check-in.
Show Time: 8:00 PM (Doors open at 7:00 PM)
Location: Boca Raton Innovation Campus – 5000 T-Rex Ave, Boca Raton, FL 33431
Additional: Ages 18+ | Full Bar | No Food | No purchase minimums | Free parking available on-site.